i am sure i am not the only one out there that loves the look of marble in a kitchen. i am obsessed. show me a picture of marble used on a vanity, as a back splash, on a kitchen counter, or as a tiled floor and i am smitten. to me it is hard to find anything wrong with the look of marble.
the problem with marble, as many people know, is that is stains and etches when exposed to acidic foods/items. steph from granite gurus did an awesome experiment to illustrate just that
here
. if you love marble and are ok with the idea that it will show some imperfections over time, then go for it.
is it for me? i don't know... being a perfectionist, i fear that down the road i would go insane and become a crazy person trying to ensure my marble countertops stay pristine. and thus my husband would probably divorce me when i turned into the marble police and wouldn't allow a beer to be placed on our marble counters.
so i have been doing some research and have found some fabulous granite alternatives that have the same looks as marble but don't come with the headache.
bianco romano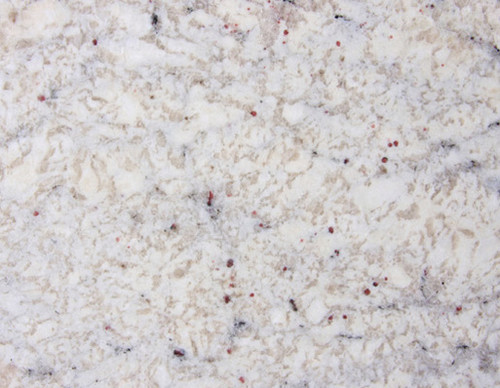 kashmir white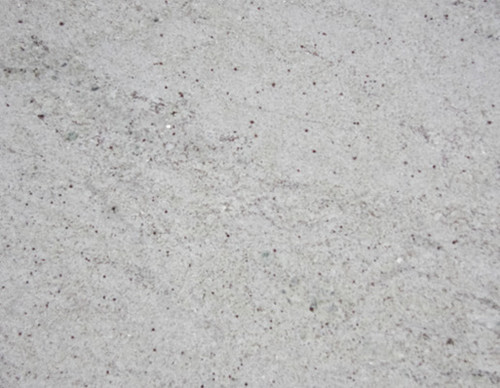 dahlia white-
busier than the others but i am really drawn to this one.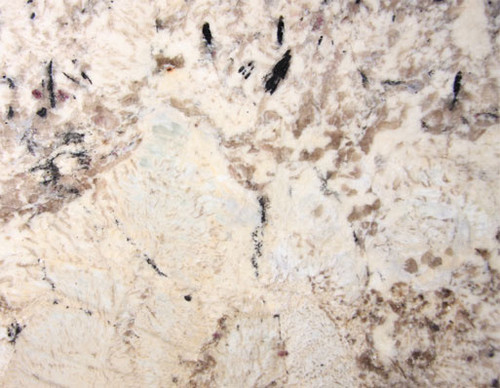 not to mention there are so tons of options in quartzite, the fabulous erin gate's herself just completed an amazing
renovation
to her own kitchen using quarzite.
what do you think is marble worth the headache? please share your experiences. i would love to hear how people who live with it every day feel about marble countertops.